Welcome to The Ivy Academy
Where your child will experience positive development through constructive play activities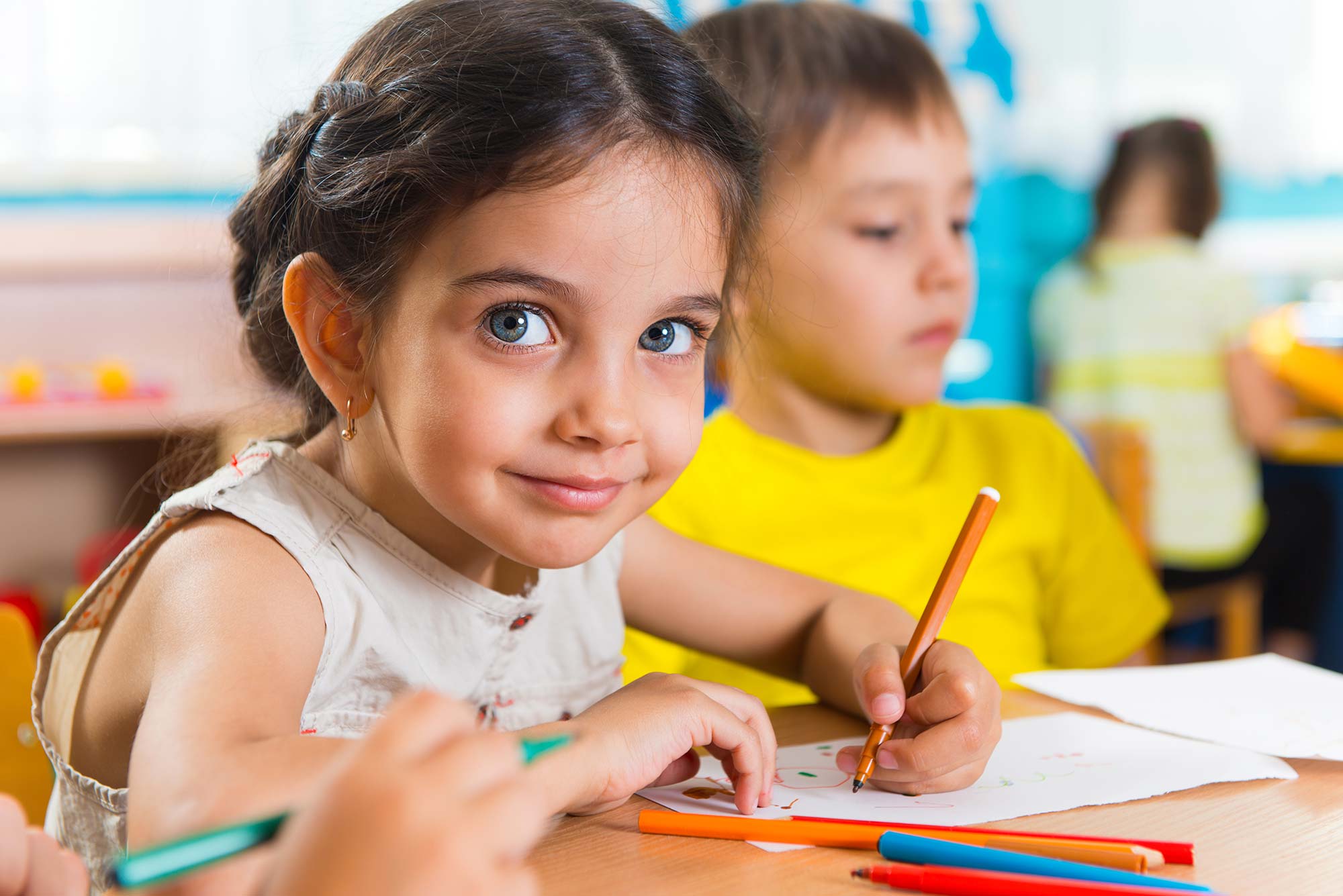 The school provides specialized attention to your child (6 weeks to 12 years of age) in a nurturing, educational environment.
Our goal
Philosophy & Mission
Our mission is to provide quality early childhood education and related services while striving to empower young children through family-friendly support and schooling. The goal is for your child to reach his or her fullest potential in a creative, engaging, and profound way.
The Ivy Academy is a constructive play center concentrating on academics through fun and age-appropriate educational activities.
Encouraging Classrooms
Nurturing Environments
The Ivy Academy of Early Learning Inc. has specialized classrooms for each age group: infant, toddler, preschool, pre IV & pre V, kindergarten, and school age. All classrooms meet the particular developmental needs of each peer group.
Every classroom curriculum is designed to stimulate your child's interest, help develop the skills necessary for their age group and give them countless opportunities to interact with other children in a safe, encouraging environment.
Enroll Your Child Today
Join Our Journey
Our Team
Qualified Teaching Professionals
Meet our team of qualified teaching professionals who work together to build and maintain trusting and respectful relationships with both children and families.
Professional Teachers
90%
The Ivy Academy Offers You
Large and spacious classrooms

A clean, caring, and comfortable environment

Low ratios (Fewer children, more teachers

Reasonable rates

Progressive cognitive development for your child through Language Centers-Educational Games and Videos-Science/Math Centers-Creative Activities (Musical & Material)

A large and age-divided outdoor fenced playground for your child
Exclusive Services
Qualified Teachers (Early Childhood Education Degree and/or Master Level)
Nutritional breakfast, lunch and snacks

Registered nurse on staff as a consultant, making monitoring visits (weekly for the first six months, monthly thereafter) and providing "in service" training when needed

Specialized attention for children who have experienced an emotionally upsetting event, like loss of a family member or pet

All soiled clothing is washed on premises
Special Activities
Winter Holiday Party for the children and families
Halloween Party
Thanksgiving Dinner (the day Before)
Birthday Celebrations
Visits from firemen and policemen
Visits from the local library
what parents say
Testimonials About The Ivy Academy
When we found The Ivy Academy from the beginning we liked the treatment that Ms. Amy gave us. Our daughter Betsy is special care, she felt comfortable with the teachers and the atmosphere there in the nursery. Our other son Damian has been here since the age of 6 here he learned many things from numbers, letters, and colors. This has served him a lot in his development. My wife Erika and I are very pleased to have them here at The Ivy Academy of Early Learning Inc.
You and your team have created an AMAZING place that will have a lasting impact on children's lives, families, and our community. What an incredible heart you have!
As every mother would, I definitely was looking for a school that I could rely on. Trusting your child in someone else's hands isn't easy, however Little birdies proved that I can be calm about my kid's wellbeing and education. Thank you so much!
news & events
Upcoming Events
Fall Festival,
Oct 31, 17
Photogallery
From the Schoolyard
Stay tuned with our updates
Sign Up for our Newsletter
545 Hiawatha Drive, Elgin