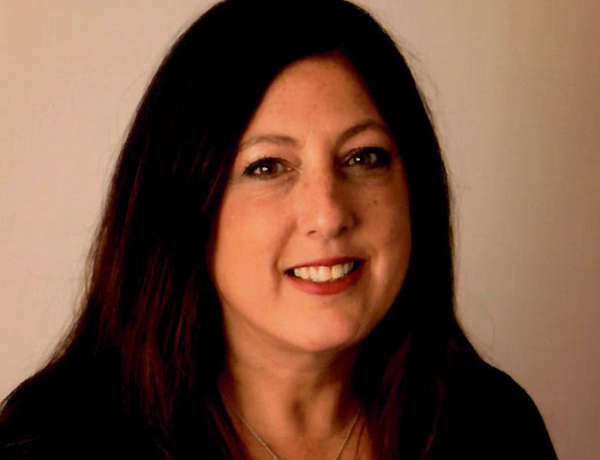 Amy Hitchinson
CEO
E-mail:
ahitchinson@theivyacademy.org
Brief info
Educational Achievements: Dean List, Trustees Honors, Magna cum Laude, Bachelor of Science/ Sociology/Humanistic Behaviors, Master Degree Early Childhood Education.
Professional Achievements: Formed collaborations within several community groups for families and children, Co Authored "Parent's Rights for Disabled Children"-ISBE, former member of ISBE Task Force, Member of several community groups and organizations in Kane County.
Personal Achievements: Achieved my educational goals, home ownership, business ownership, and the best of all, PROUD Parent!!!!!